The Sounds of Experience Newsletter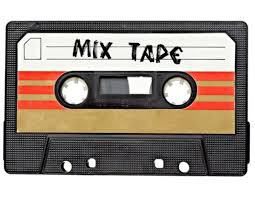 You're all invited to subscribe to my new very own newsletter called "The Sounds of Experience", a bi-monthly e-mail tentative to share my passion for rock albums, from the past and the present.
Re-discover forgotten 80's bands, learn more about this classic stuff you used to love as a teen and explore new artists.
It's all about the experience.
---